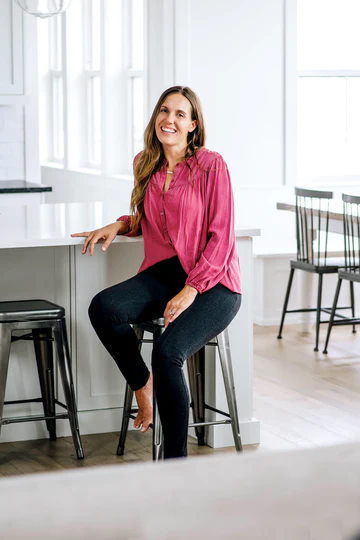 Kyleen Stucki
I'm Kyleen. Founder & one of the bakers behind Rose Hill Bakery. I'm also a wife, mother of six, follower of Jesus and lover of dessert.
The bakery is about family, food, and love. Named for the street my great grandmother raised her son, my grandfather on, the bakery is founded on a generational love of baked goods and sharing that love with others. My family history is replete with stories of baking. It's part of me. As such, everything is made from scratch, just like my grandmas did it. At Rose Hill, we use as many locally sourced, high quality ingredients as possible.
My hope is that you feel the love that goes in to everything single thing that I make at Rose Hill.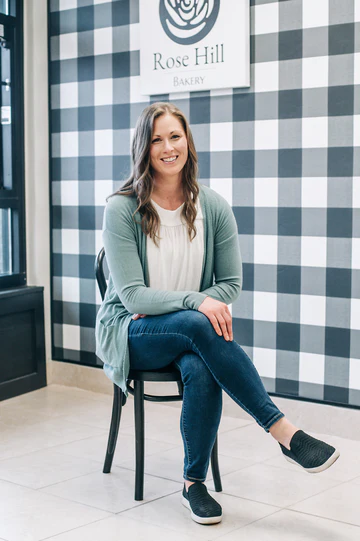 Elisa Martin
Hi! I am Elisa. A wife, mom of four, baking enthusiast, and lover of the beautiful earth God has given us. I love spending time with my family, and if that time is spent hiking in the mountains, then all the better.
I have been on a journey to discover and share the benefits of sourdough. From bread, to waffles, to white sauces; sourdough has many uses and incredible health benefits. Combined with Kamut and other ancient grains it becomes an amazing food that tastes great and is great for you.
I hope you enjoy our bread as much as I enjoy baking it.